Friendly and ready to help.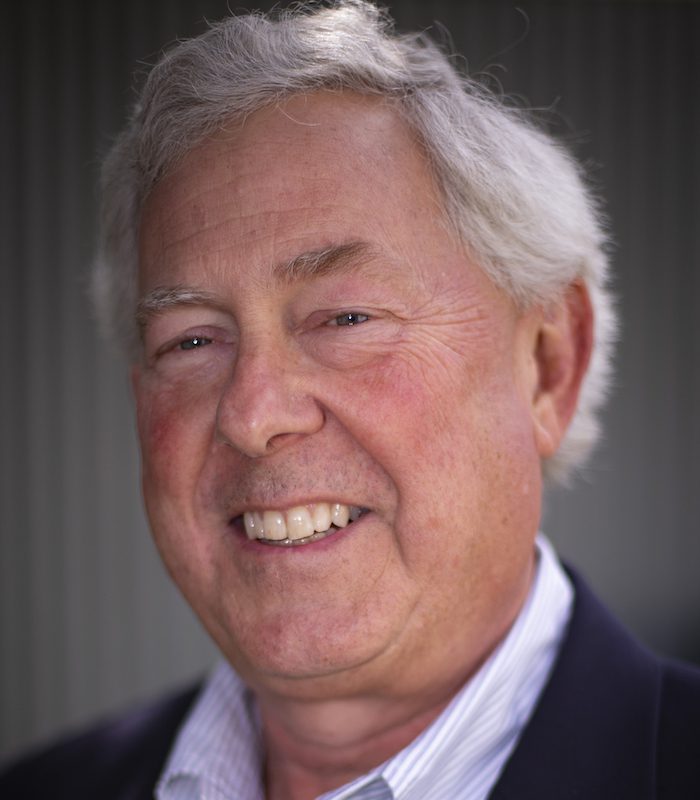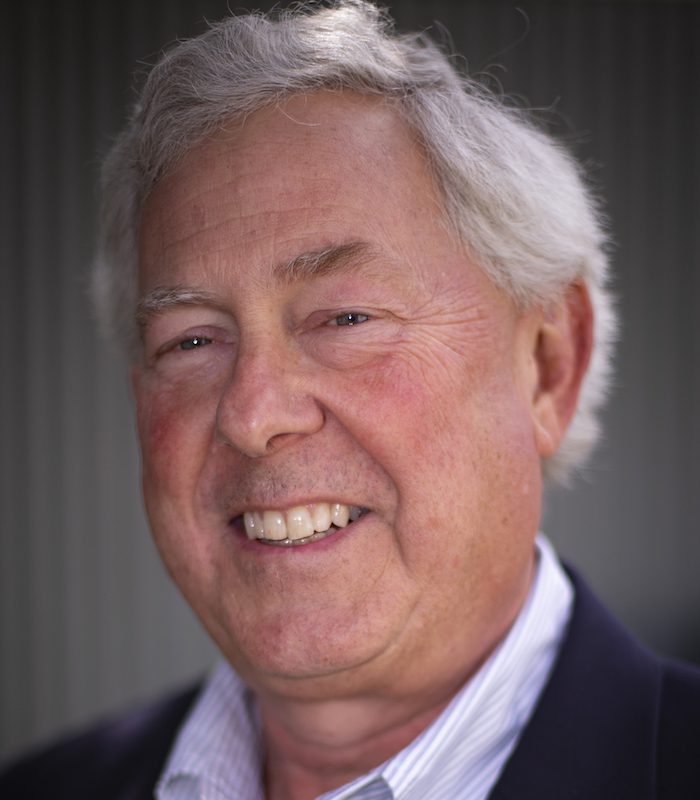 Hamilton is a Valdosta native who graduated from Valwood School in 1977. In 1981, he graduated with a BBA from the University of Georgia majoring in Risk Management and Insurance. Following graduation, Hamilton worked for the Commercial Union Insurance Company in Boston, MA. At Commercial Union he completed the commercial underwriter training program in Wenham, MA. After the training program, Hamilton worked as a multi-line underwriter in the Boston branch office for both the standard and large accounts departments.
After returning to Valdosta, Hamilton earned his Certified Insurance Counselor designation in 1985 and his Certified Risk Manager in 2002. Currently, Hamilton is licensed in Georgia as a Property & Casualty agent, a Life, and Health agent and as an Insurance Counselor. He also holds non-residents licenses in Florida, North Carolina, South Carolina, and Alabama. He is currently President of the Professional Insurance Agents of Georgia. As President of Tillman Insurance Agency, he is responsible for the daily operations of the agency. Hamilton primarily works with business clients including construction, bonds, and general business.
Hamilton is married to Cheri Greene Tillman, and they have a son Reeves Tillman. In his leisure time, Hamilton enjoys fishing, tennis, and photography.
Tillman Insurance Agency, Inc. is an independent insurance agency made up of exceptional, passionate people focused on protecting you from the unexpected.
Let's discuss your insurance.
As an independent agency, we offer multiple options at competitive prices.